Super professional and friendly. They replaced my water heater in a prompt manner. It took only about an hour for the service. I will definitely be telling everyone about their great work. Thanks for everything!
Nothing But
Professionals
Water heaters, if not done right, can cost a homeowner a lot of money in damages—or even cost them their home. By focusing on water heaters, we are able to ensure that they are being installed properly. We can focus on a job well done with excellent service since that is all we do. No distractions!
Call for a
FREE

estimate!
David has been in the plumbing business for over 13 years, specializing in water heater installation and repair.
Over the course of those thirteen years, learning the ins and outs of the trade, David took pride in his craft and became passionate about one day opening his own business. In 2019, David and his business partner, co-owner Ronald Munguia, opened Nothing But Water Heaters with the goal of providing the best and most affordable service possible to their community. David and his family reside in Las Vegas and spend much of their free time enjoying outdoor activities and events with their three year old son.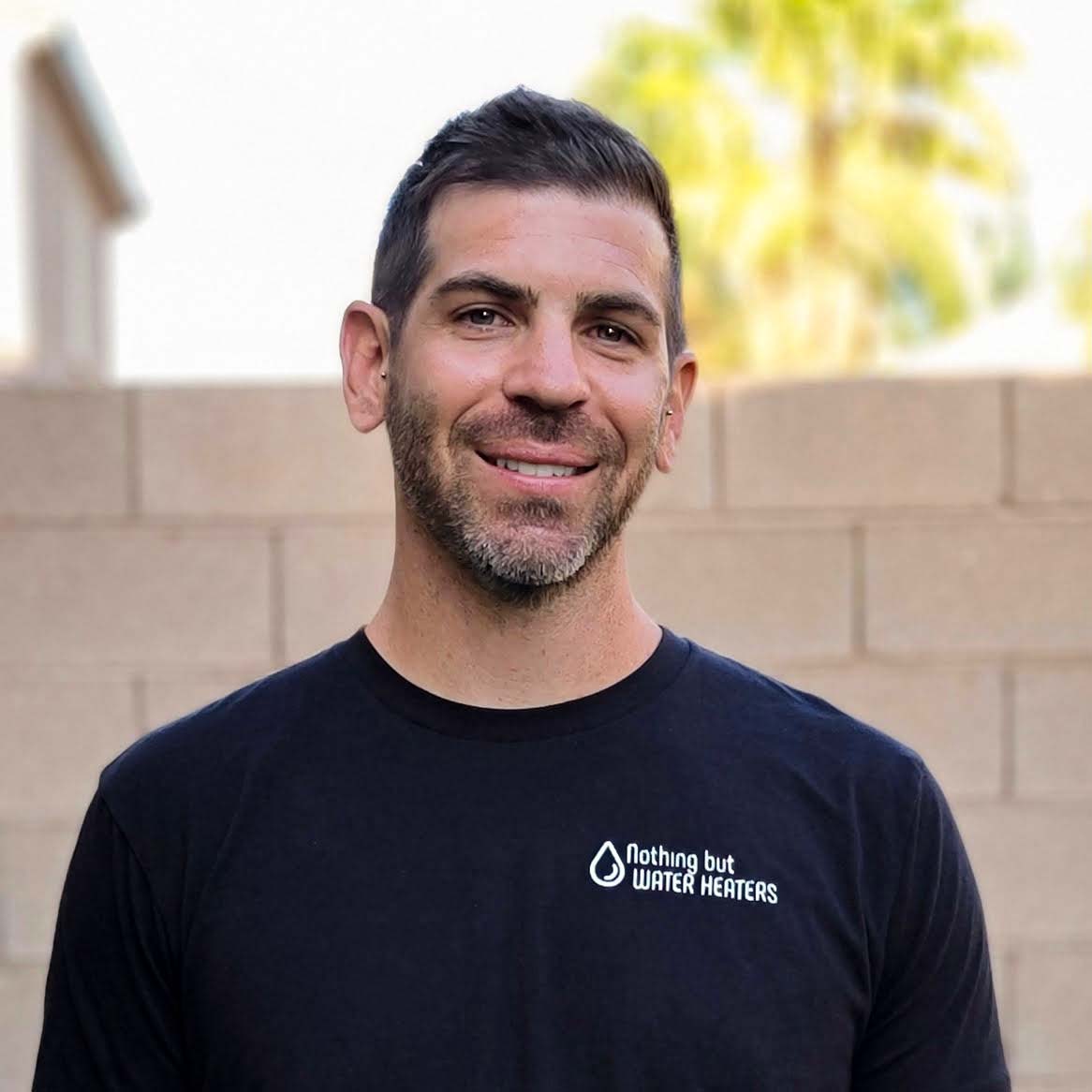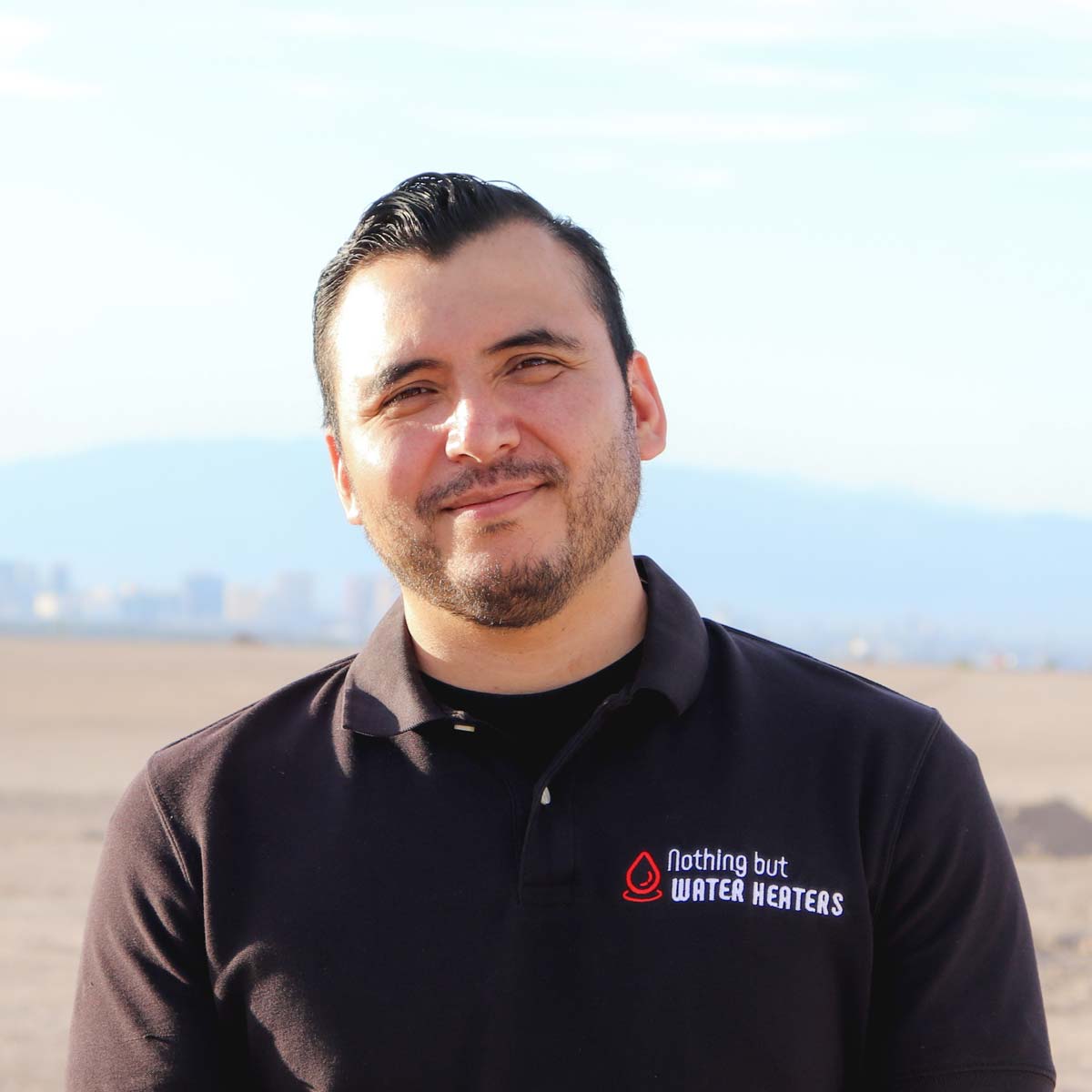 Ronald has over 10 years of experience in the plumbing industry, specializing in water heater installation and repair.
Ronald met and became friends with David at a water heater service and repair company they both worked at. Coming from a family that values hard work, Ronald also had a dream of one day owning his own company so that he could provide the service he knew that people deserved. Together, they relocated their families to Las Vegas and opened Nothing But Water Heaters. Ronald and his wife are working on starting a family and love their new life here in Las Vegas. When they are not working and have time off, they enjoy the outdoors and great restaurants that Vegas has to offer.
#1 in customer satisfaction
Nothing But Happy Customers
We love our happy customers, and appreciate that they shared their happiness.